We see you looking...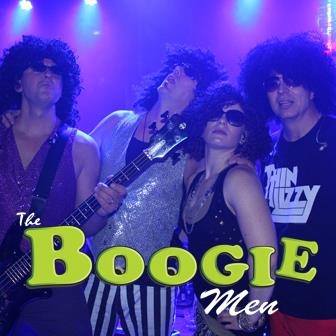 The Boogie Men create the ultimate dance party, combining the best music with colorful outfits and on-stage antics.
Our loyal fan base (AKA "Boogie Nation") share the common love for music, dance, and the art of having fun. From current hits to old school favorites, if it makes you shake your bootie, it's on the set list.
The Boogie Men - Dance. Smile. Be Happy.
People say the nicest things...
I have worked with many bands over the past 15 years and I was truly impressed with The Boogie Men and their true professionalism and ease to work with at Milwaukee Summerfest. It was evident to me that they will do whatever to make each and every show fresh and exciting and are a true crowd favorite. I have nothing but positive comments about this highly-talented band and highly recommend them for any musical event.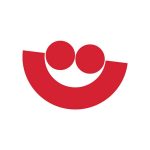 The Boogie Men are top notch entertainers, providing a professional and high-energy experience that is routinely on point, on budget and on time. Their willingness to customize aspects of their production to fit the venue and budget — while ensuring guests receive the renowned Boogie Men experience — makes them a valued partner for any event. They don't look at a booking as just another gig, which is exactly what you want when hiring a band.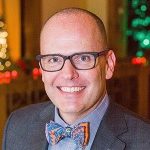 I produce a multitude of events each year and book numerous bands of all genres.  The Boogie Men are always a crowd favorite.  From my standpoint, they are talented, professional, easy to work with, and provide great value for the dollar.  Their music is high energy, spot-on party music.  They bring disco to life in a great way!  I highly recommend them for any event.