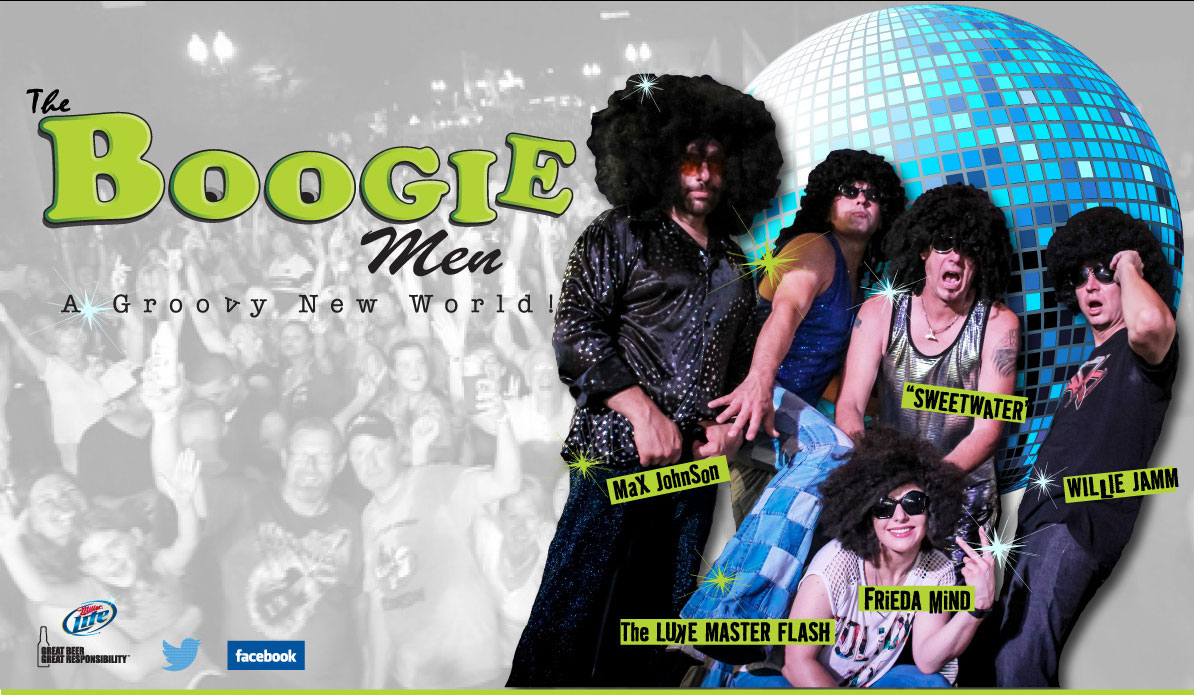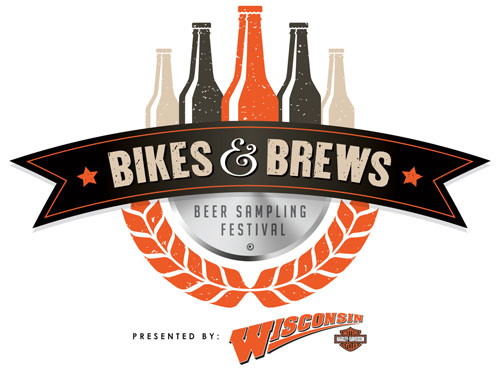 Oh Yeah mama! Saturday, March 12 we return to one of our favorite gigs.
Bikes & Brews at Wisonsin Harley Davidson.
Get tickets NOW!!
The Boogie Men create the ultimate dance party, combining the best music with colorful outfits and on-stage antics.
Their loyal fan base (AKA "Boogie Nation") share the common love for music, dance, and the art of having fun.
From current hits to old school favorites, if it makes you shake your bootie, it's on the set list. The Boogie Men - Dance. Smile. Be Happy.
Consult your physician before attending a Boogie Men show as side effects may include:
Shaking your bootie and/or groove thing
Compulsive dancing
Inhibition release
Delusions of grandeur
Facial cramping due to prolonged smiling
Wearing bell bottoms, platform shoes, and afro wigs
... as well as many other symptoms with words too big for us to spell...

Not only do you get the Boogie Men but you also get BAND X!




Band X is the certified* opening band and will get your juices flowing to your favorite hits from today all the way back to the 80's.
*Band X is certified by the music standards set by "Sweetwater, Johnson & Jamm" a subsidiary of "Shakin Bootie by Night" industries!